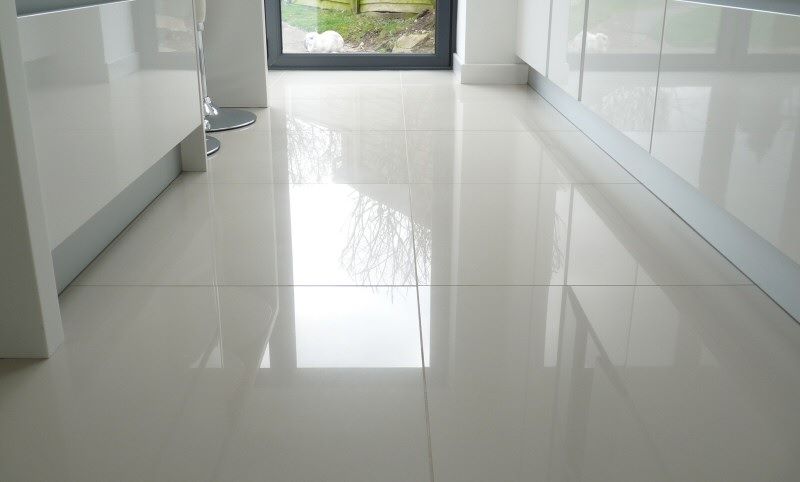 Planning A House Extension
There are a number of reasons why homeowners are seeking house extensions and some of these might be the fact that they're looking for extra living space, wanting to add more value to their current house prior to the sale or looking to modify the functionality or the appearance of the property.
Even though these factors will vary from one person to the other, still it is simple to do. Most of the time, it's the case that individuals are overwhelmed with the idea of extending their house for some reasons. The regulations and laws that surround this can intimidate people either how to stick to requirements or in relation to the cost.
Many reputable builders are going to plan for the house extension design before offering detailed info as well as support to clients. This isn't just going to reduce the stress and the pressure to both sides, it is going to make the whole process to be straightforward and easy as well. Some considerations may be your minimum ceiling heights, understanding or needed building regulations, minimum room sizing or permitted development rights.
Basically, this shows insights into comprehensive services that are offered by building contractors. In the event that you're planning a house extension, following are tips that can be a big help.
Tip number 1. Avoid creating unusable space – in most instances, it's the case that when you are planning to create new room that you could be left with space or through-room that's solely used in getting your new extension. As a matter of fact, this automatically creates a wasted space that is quite difficult to fill. Make it a point that you avoid dumping ground or creating a walk-through as this only means that you are sacrificing more than gaining.
Tip number 2. Be sure that you have adequate facilities – adding more bedrooms to the house only means that you might need increased requirement for shower rooms or bathrooms. This will be facilitating living requirements since the general rule is, for any 4 bedroom house it has to have an en-suite and a main bathroom. This is going to add in to the cost of extension at the same time, something that you must think about thoroughly.
Tip number 3. Identify the best served local professionals – always remember that the house extension cost asked to you by your building contractor won't determine the quality of their work. Make sure that you do your homework to each of your prospect to be able to know if you're in the right professional.
Follow these tips and rest assure to carry out your extensions successfully.
Support: this post