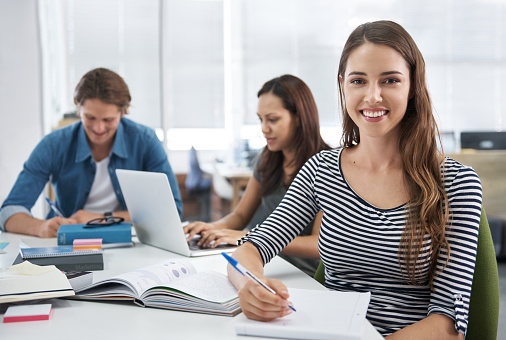 Things To Think About When Extending Your Home.
For people to appreciate any changes in your house, they need to be major. To make that impact, an extension is a good idea. Perhaps the extension will serve as a spare room for more family members and guests or an upgrade so that your home can sell at a high price. You might be in need of a studio, reading room or music room. Extension is ideal as you are saved from tearing down some areas of your home that you worked so hard to build. Furthermore, extending the back part of a home is straightforward. You should think about the following things if you seriously want to add that extra room in your house.
In case you thought otherwise, you must give your neighbors priority. You might think that just because a home is yours that nobody else should have a say in it. As a matter of fact, they are protected by the law to receive sufficient light in their windows. They can prosecute you if the extension shades their windows. Therefore, engage them before you start the construction particularly if you reside in city center. Once you are done with the deliberations, sign a written agreement. You also need to consult a lawyer to give you legal advice on any issues that may arise.
The building site must also be insures. Do not be comfortable simply because you have home insurance. That is because the original cover might not be inclusive of additional rooms. You ought to get in touch with the insurer and understand what parts of your house are covers. Similarly, discuss the possible changes that can be included in your current plan to protect the extension. You contractors should display their insurance as well so that you check its legitimacy. If that is not so, call your insurance provider and have them begin processing the cover for the contractor. You can find several insurance providers online. Make sure that you check the background of the providers to avoid losses.
It is better to carry out an extension project if you have basement space. Back extensions can alter the design of your home making it to look awkward. At the same time, a specially designed house can lose its functionality when main alterations are made. Nonetheless, you might need permits from the local authorities to extend your basement depending on where you live.
You should also think through the purpose of every room before extending your house. A through-room is needed to access any additional room. That may reduce the space of your house. Therefore, you should consider building an enclosed lobby instead so that your home remains spacious.